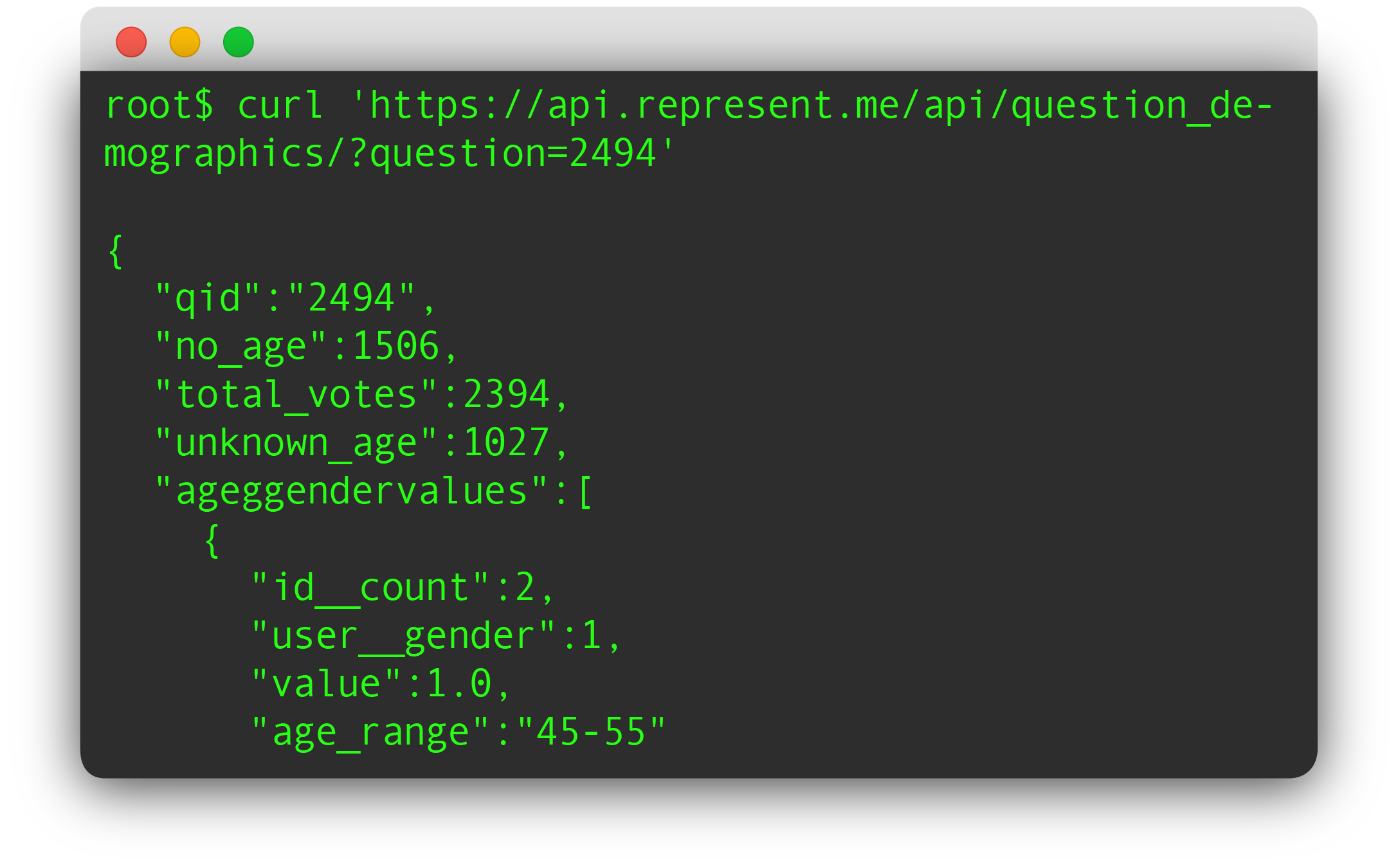 Empower your community with our API
Get started with our turn key democracy solution for free. Let us handle the security, redundancy and maintenance of your users' data.
[qodef_button size="small" type="" hover_animation="" target="_self" icon_pack="" font_weight="" text="Get started!" color="#1d97b9″ border_color="#1d97b9″ link="https://developers.represent.me:3000/portal/"]
Commercial Use

If you would like to use our API for commercial or closed purposes, or are unable to attribute us as a data source, or unable to adhere to the share-alike requirements please get in touch with us at hello@represent.me.